House Calls
The services we offer in our clinic are now available in the comfort of your own home. This includes our Denture Services, Full Dental Hygiene Services, Optometry Services and Full Audiology Services.
Helping people
naturally!
NATURAL SMILES, SIGHT AND SOUND, in close consultation with you, will determine what your requirements are and how to exceed them. State-of-the-art dentures, dental hygiene care, eye glasses and hearing aids can restore your confidence and improve the quality of your life. We are the first clinic that offers Dentures, Dental Hygiene, Glasses and Hearing aids all at one convenient location, we also offer all of our services by house call! We will customize a treatment plan to meet any budget.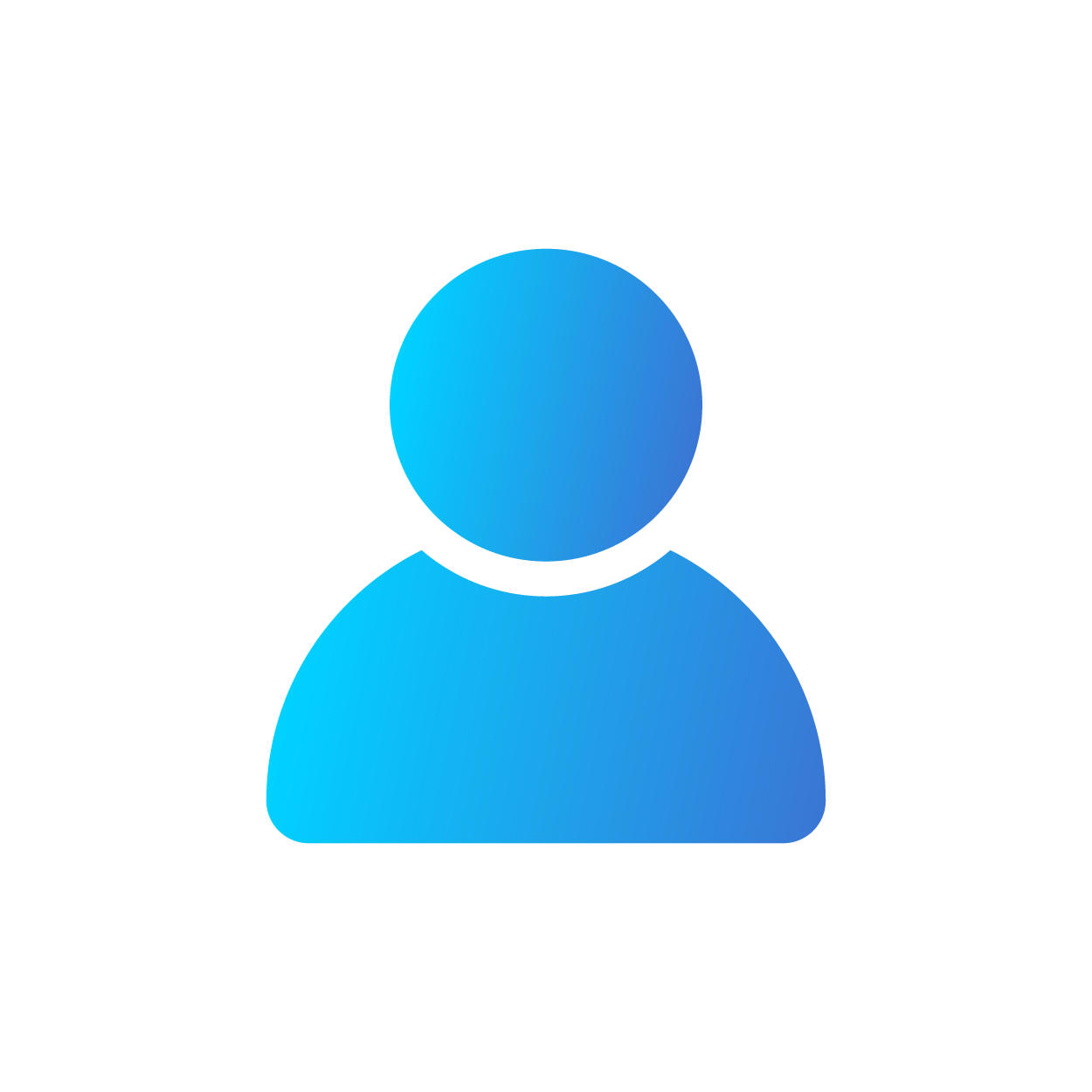 Helen
My name is Helen. I have implant supported dentures on mini implants. I wish I had got them sooner, it's the best thing I have ever done. I know, you can't enjoy the foods you like because of being embarrassed that your dentures will move around or even fall out. Go back to enjoying the foods you like and smile normally. Thanks to Dan Carraro's recommendation and persistence that I get these implants, I am living a normal life, eating and smiling as if I have my own teeth back.
WE ALSO OFFER FULL DENTAL HYGIENE SERVICES

DENTURE CLINIC

OPTOMETRIST & OPTICIAN

AUDIOLOGY CLINIC

ON DEMAND CLIENT SUPPORT