House Calls
The services we offer in our clinic are now available in the comfort of your own home. This includes our Denture Services, Full Dental Hygiene Services, Optometry Services and Full Audiology Services.
 Denturists study the clinical and technical aspects of removable dentures and general health longer than another oral health-care practitioner. The College of Denturists of Ontario acknowledges that Denturists are "Denture Specialists". 
Daniel Carraro DD founded Natural Smiles almost 25 years ago and has successfully serviced London and surrounding area. Dan grew up in London and has worked hard at making his business thrive. He is passionate about the care of his clients and takes pride in all aspects of his practice.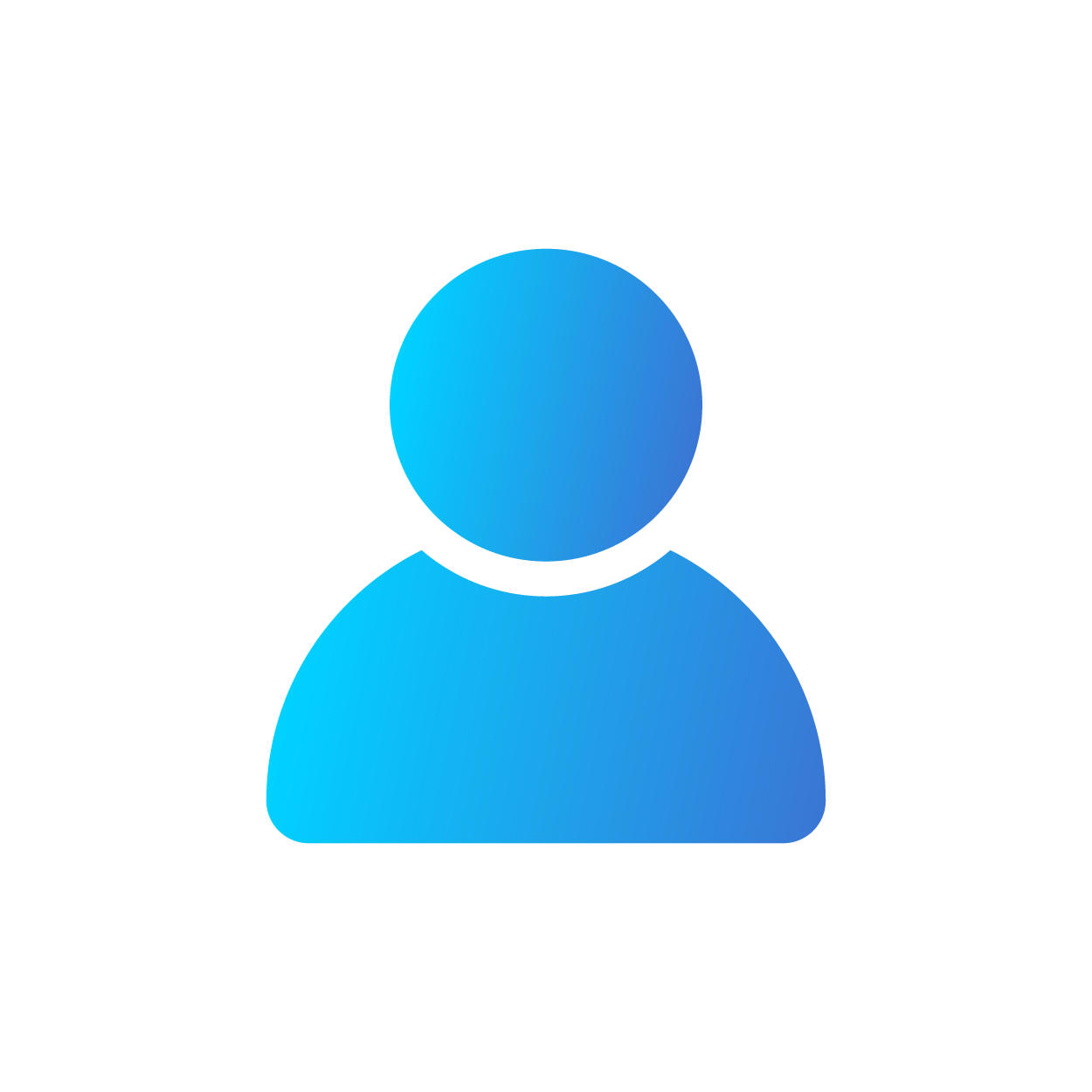 Brian Billing
It was a Friday afternoon when my ancient upper denture decided to fall apart.I drove over to Natural Smiles only to discover that the office closes early on Fridays. I was sitting there trying to figure out what to do when the owner, Dan pulled into the parking lot.( He just stopped in to grab something from the office). I explained my dilemma and he said "Come on in". He was very busy that afternoon but he dropped everything and fixed my denture (saving me from a miserable weekend). So it turns out that Daniel is not only highly skilled at what he does, he's also a real good guy!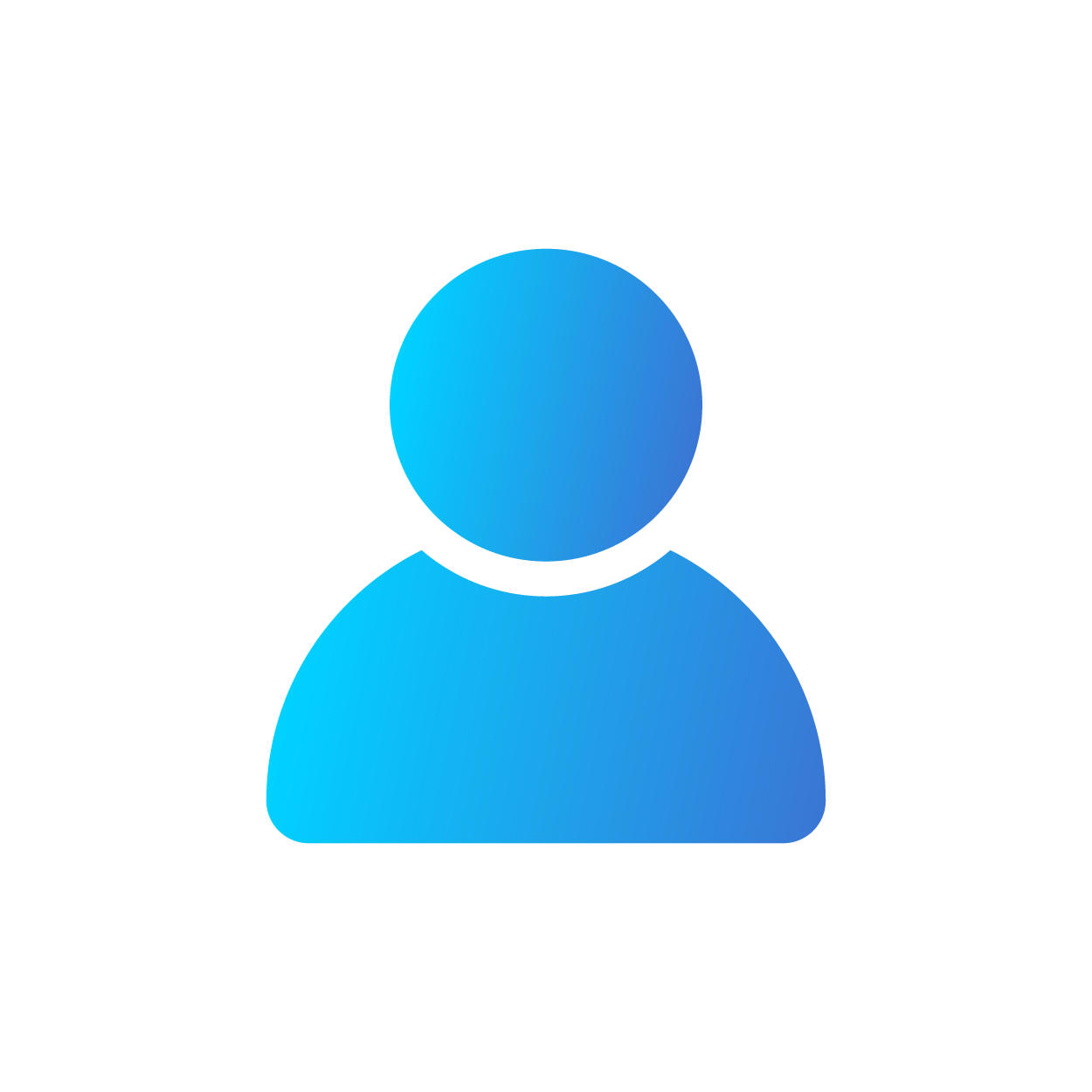 Liz James
I would like to extend a "Big Nod" and "Thank you" to Daniel Carraro DD for his expertise in making my fixed denture. I'm so grateful to Daniel for his wonderful care and for crafting my temporary and fixed denture after having implants put in by my dentist. Daniel was always available when I needed adjustments on my temporary denture and listened and helped me with any concerns and always gave me his time and attention. Daniel fitted me with my final fixed denture and I couldn't be happier it all went very smoothly without any problems and I know how challenging it was given my tiny mouth. I know how hard Daniel worked to give me the best result possible and he did a"spectacular" job! I would like also to thank and acknowledge Daniel's "Wonderful Staff" Julie and Deanna for their exceptional service. I would recommend this office of wonderful people to anyone. Thanks Daniel you are Awesome!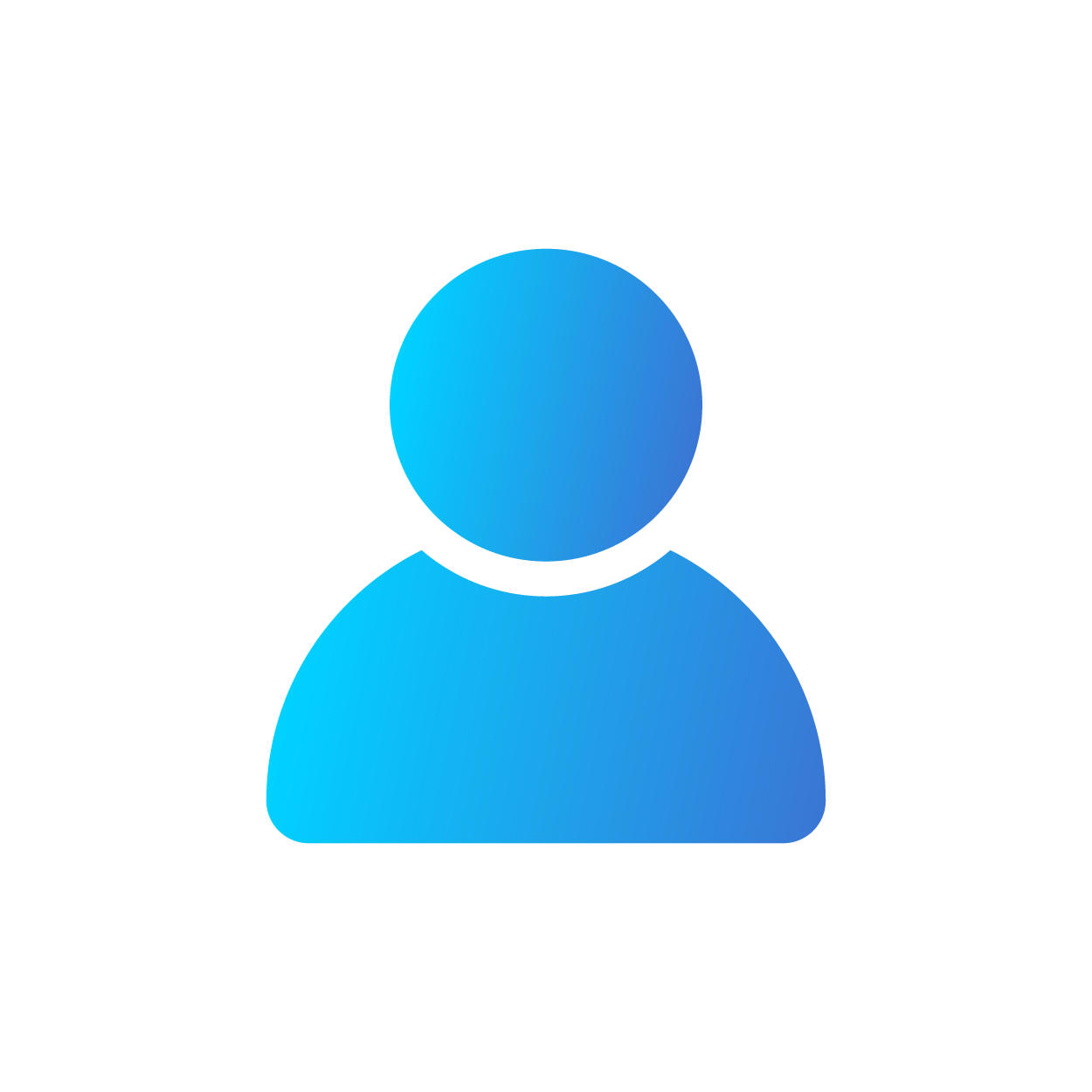 Helen
My name is Helen. I have implant supported dentures on mini implants. I wish I had got them sooner, it's the best thing I have ever done. I know, you can't enjoy the foods you like because of being embarrassed that your dentures will move around or even fall out. Go back to enjoying the foods you like and smile normally. Thanks to Dan Carraro's recommendation and persistence that I get these implants, I am living a normal life, eating and smiling as if I have my own teeth back.